Tom Hodgkinson is amazed to discover that the legendary architect predicted online learning

Flipping through a book of essays by the visionary architect Buckminster Fuller, inventor of the geodesic dome, I was stunned to learn that in 1961 he predicted an online learning revolution.
Instead of being stuck in schoolrooms, Fuller reckoned, people would sit at home, decide what they wanted to learn about, and call up brilliant lectures to their television screen.
"We are going to select the people who are authorities on various subjects… they will give their basic lecture course just once… They will make moving picture footage of the lectures as well as a hi-fi tape recording."
These lectures, said Fuller, will be delivered to homes via what he called a "two-way TV" system. This would mean you can call up any lecture series you like on demand.
"There is a direct, fixed, wireless connection… It would be possible to have large central storages of documentaries – great libraries. A child could call for a special program information locally over the TV set."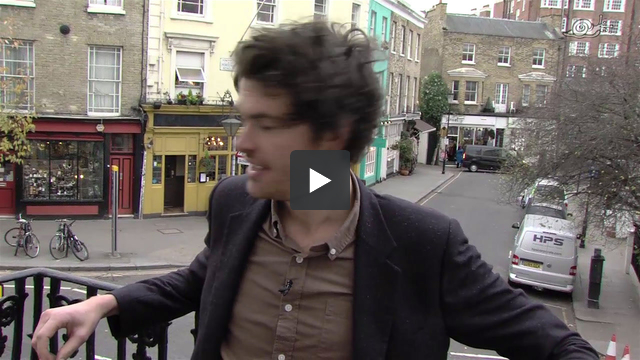 Best of all, says Fuller, education will be about learning for its own sake, not about fitting oneself out for the job market:
"Education is going to be disembarrassed of the unseen 'practical' priority bogeyman."
Well, this is precisely what we are doing with our Idler Online Courses – or IDOCs, for short. With an IDOC, we bring you the most brilliant, funny, witty and eccentric teachers. They boil down their knowledge and wisdom into a series of short documentaries. You can print out their notes and you can also send questions to them via the "two-way TV" that we call the Internet. We teach useless knowledge, stuff that is fun to learn for its own sake. Bucky would have been proud.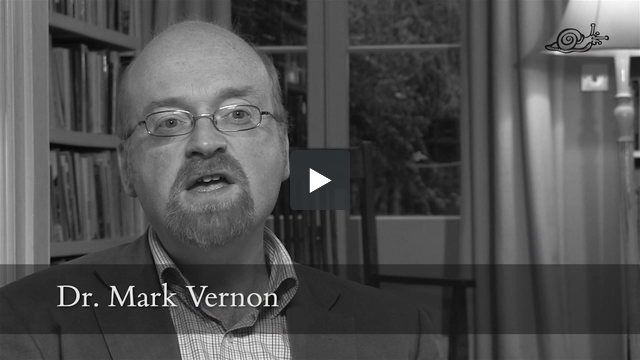 We now have 45 IDOCs available in our storage banks. You can learn philosophy, the history of London and how to play the ukulele. Our "Academy" subscribers get the whole lot for free – plus our audio channel, print mag, digital mag and full website access.